Find Your Ideal Working Space
We provide affordable and spacious venues for business meetings.
Organize Your Business Meetings in Our Conference Rooms
Are you looking for an ideal meeting space? Here at Access Business Center, LLC in Piscataway, NJ, we have fully equipped conference rooms to be perfect for holding your workshops and seminars. For more than four years, we have been helping business professionals find a suitable venue for their assemblies and conferences.
We aim to provide a professional meeting space that is convenient, affordable, and available for groups and business professionals.
We help businesses to become more efficient and successful by providing a space for their meetings, workshops, training sessions, and seminars. Our clients can tell us their desired setup of the venue to adhere to their needs.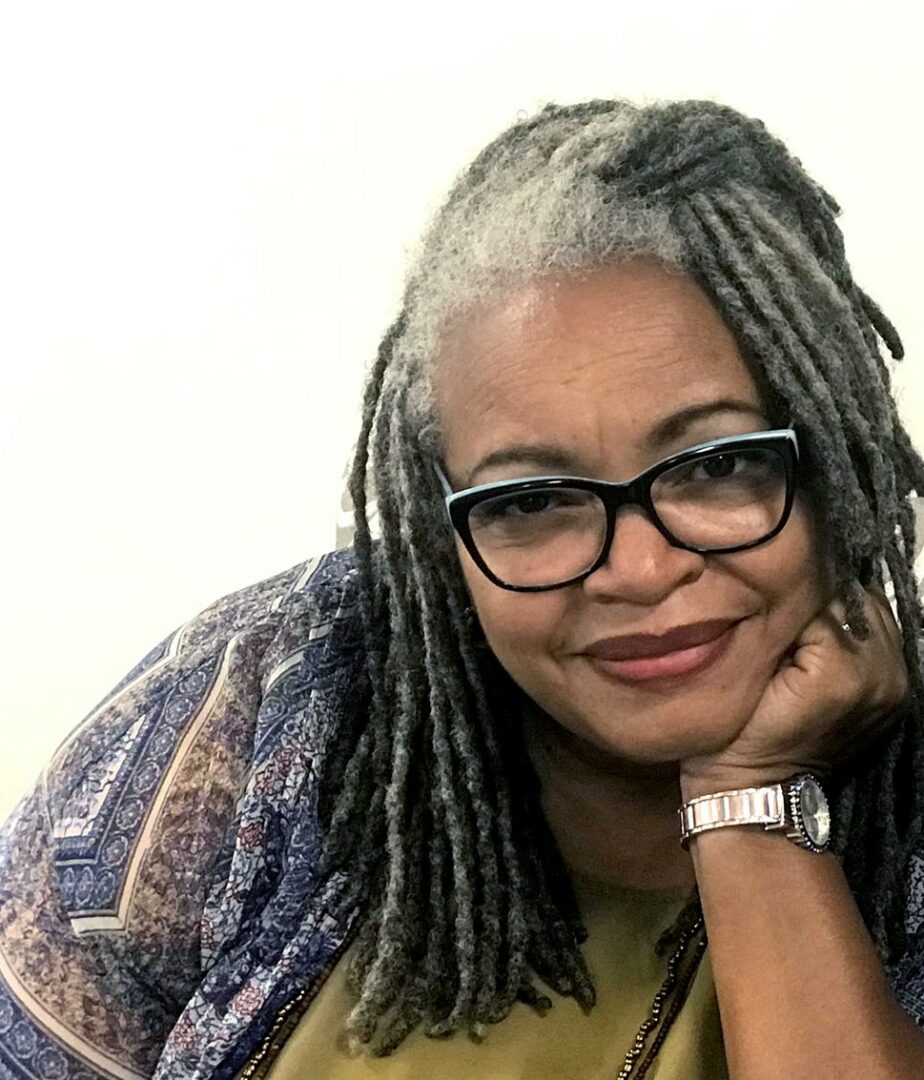 Lee A. Bailey is the owner and CEO of Access Business Center, LLC. She graduated from the University of Phoenix with AS, BS and MBA degrees in business management and finance. Her accommodation experience includes working as a general manager for OfficeNJ for the past seven years and as a trust officer for 10 years. She also worked in the banking and insurance industry of MetLife and in the medical division of VA Hospital for several years.
We specialize in helping individuals, corporations, and small businesses by providing a low-cost meeting place near a central location with access to many points in New Jersey. By providing effective space solutions, we are dedicated to meeting and exceeding the expectations of our clients.
Since June 2015, we have been successful and active in the business. Clients truly appreciate the time and effort we put into understanding their business needs, which makes it easier for them to conduct meetings, workshops, and brainstorming sessions. We also provide affordable packages that can be customized depending on the needs of our clients.